District 21 Officers 2022-2023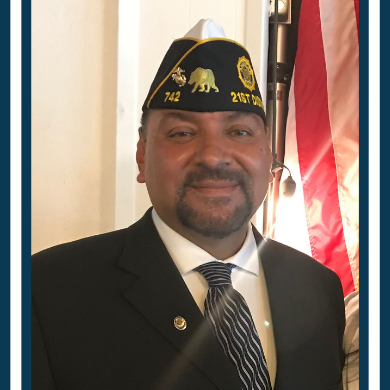 David Brambila, Commander, 714-502-4316
USMC Veteran. Board member for Veterans Assn. of Real Estate Professionals, fighting for veterans to become home owners.  Past Commander for Post 742. Owner of a Marketing Firm and Real Estate Brokerage.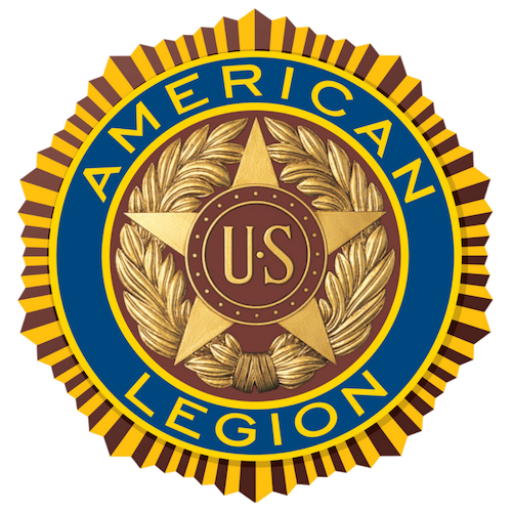 Richard Chalupnick
1st Vice Commander
951-202-1802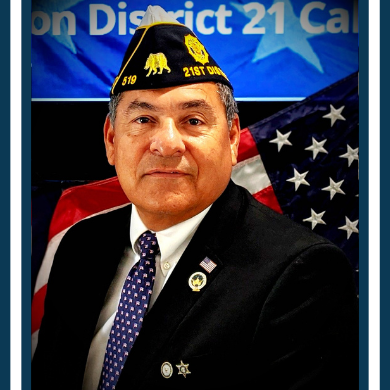 Amado C. Salinas II
2nd Vice Commander
760-835-0739
US Navy Veteran, PUFL in AL & VFW, Aerospace Analyst for many years, worked with Government Project Development, Corporate Project Development & Management operations, Licensed Realtor in Commercial/Industrial Sales & Leasing for over 35 years.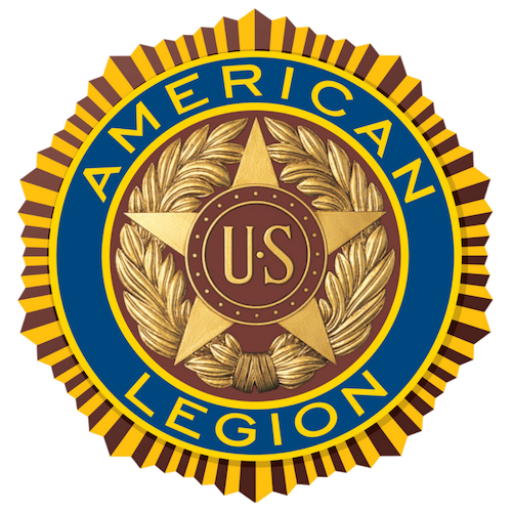 Juan Fernandez
3rd Vice Commander
951-526-8876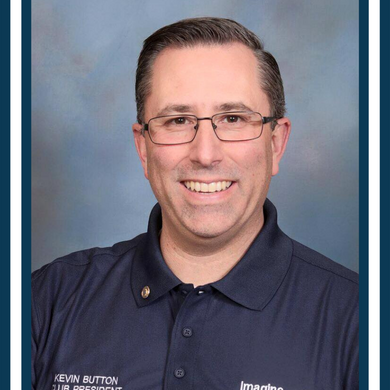 Kevin Button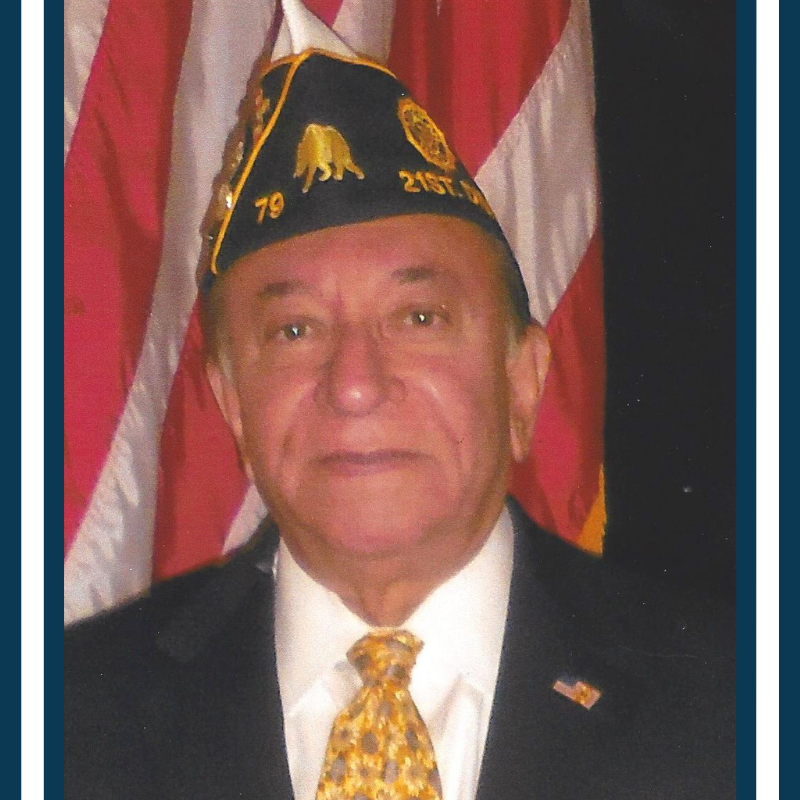 Rudolph Valadez
Past Commander
951-892-5614
10 year American Legion member, Dist. 21 Commander 2019-21, Post 79 Adjutant, Judge Advocate, Past Commander, 40&8 Member, US Army veteran, 25 year FBI veteran, Western Regional Commissioner of INS, Law Professor, Published Author, Entrepreneur.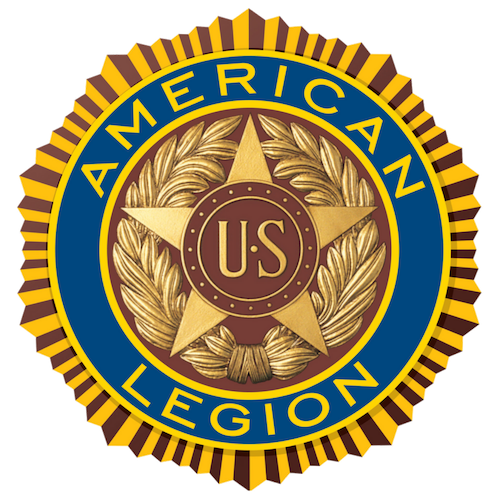 Jennifer Turpin
Finance Officer
951-310-8823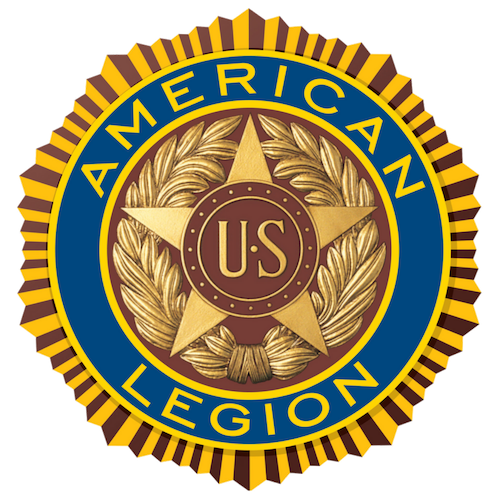 Rick Burns
Executive Board West
951-544-2147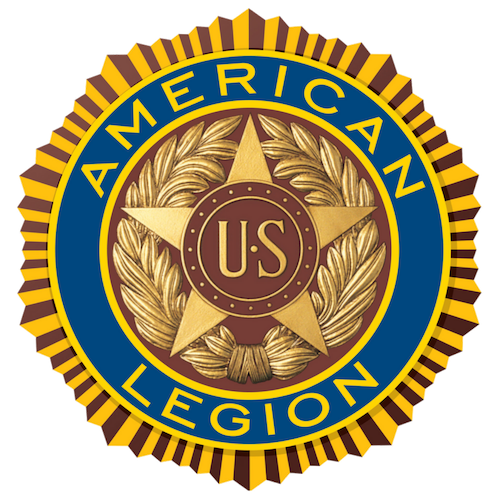 Bruce Allen
Sgt. At Arms
951-385-2811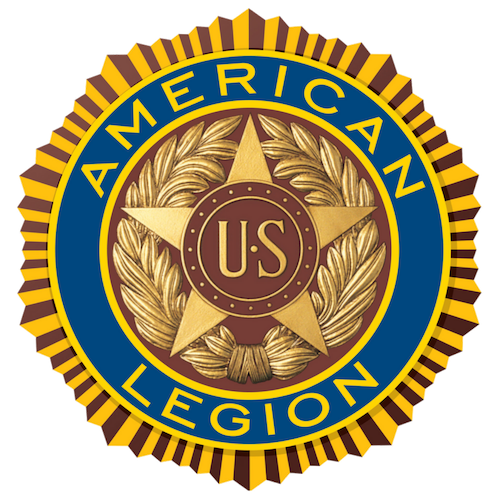 Jesse Saucedo
Judge Advocate
909-277-8790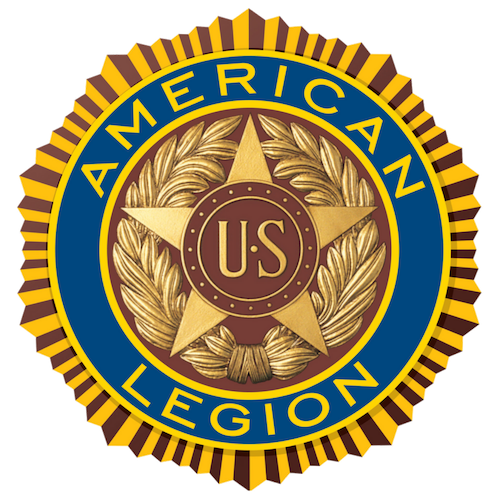 Joe Males
Executive Board Central
714-322-8944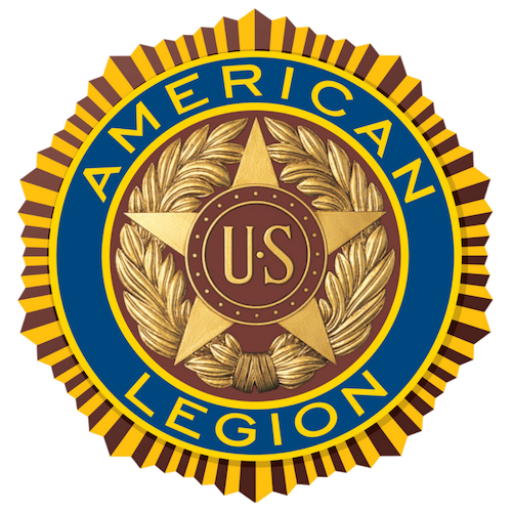 Marquis Palmer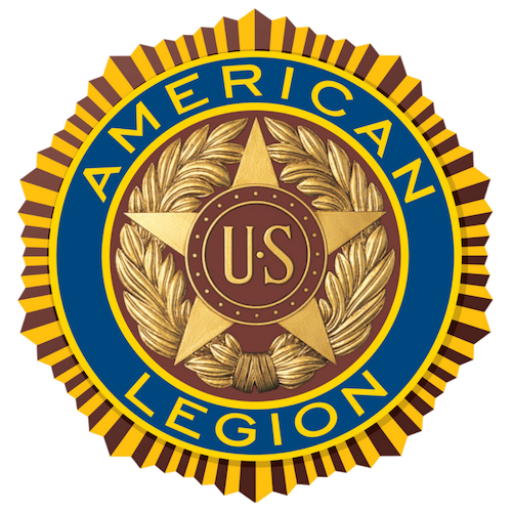 Albert Mendoza Sr.
Service Officer
951-233-4388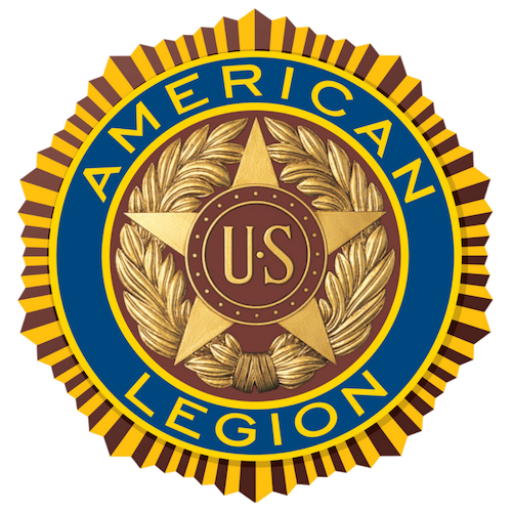 Mike Heckenlaible
Executive Board Communications
951-522-3041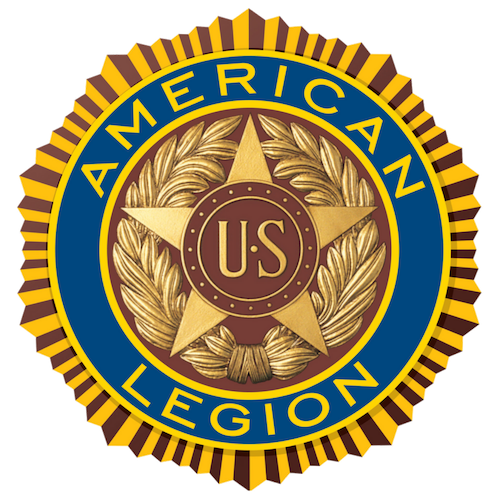 Donna Griggs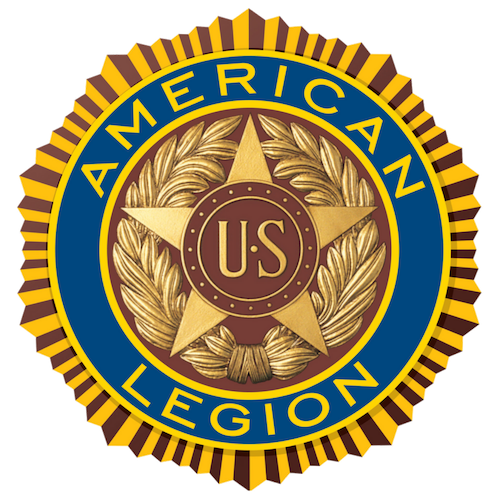 John Hudson
Parliamentarian
909-489-2140