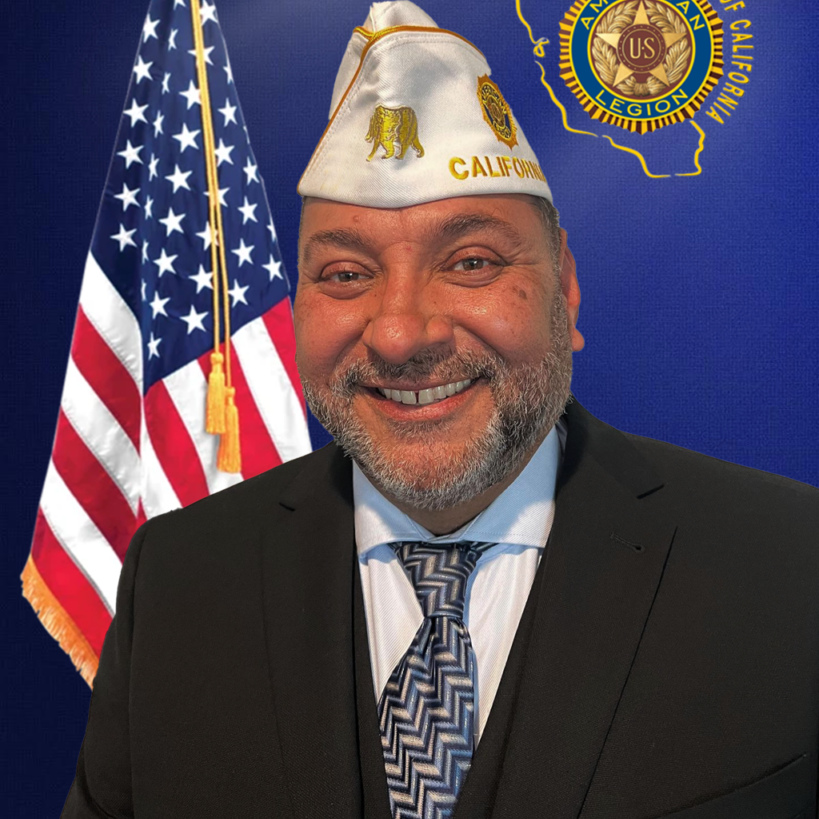 David Brambila
Jr. Past District 21 Commander
Post 742
USMC Veteran. Board member for Veterans Assn. of Real Estate Professionals, fighting for veterans to become home owners.  Past Commander for Post 742. Owner of a Marketing Firm and Real Estate Brokerage.
District 21 Officers 2023-2024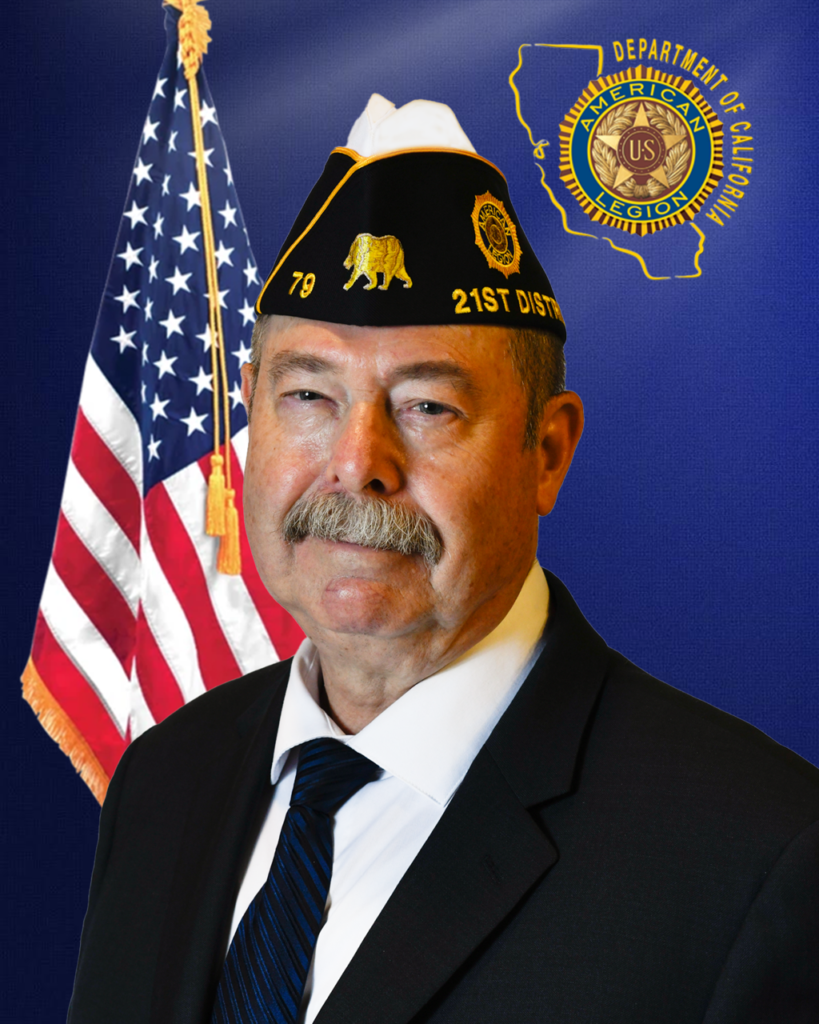 Richard Chalupnick, Commander
Post 79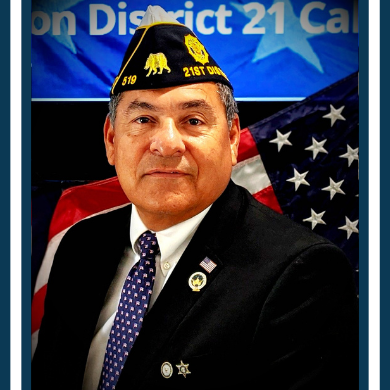 Amado C. Salinas II
1st Vice Commander
Post 519
760-835-0739
US Navy Veteran, PUFL in AL & VFW, Aerospace Analyst, worked with Government Project Development, Corporate Project Development & Management operations, Licensed Realtor in Commercial/Industrial Sales & Leasing for over 35 years.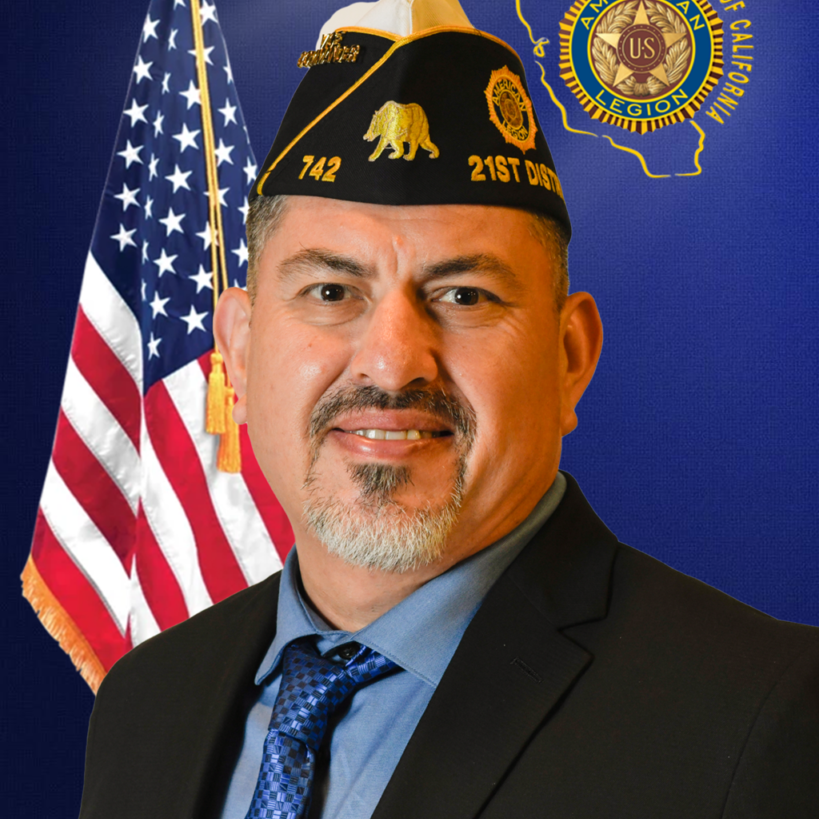 Juan Fernandez
2nd Vice Commander
Post 742
951-526-8876
Served in the USMCR from 1996-2002.  American Legion for 6 yrs have served as Historian, 3rd Vice and 2nd Vice for Post 742. District 21 served as Historian and 3rd Vice and District Chair for Boys and Girls State.
Donny Brannon
3rd Vice Commander
Post 951
(951) 452-8155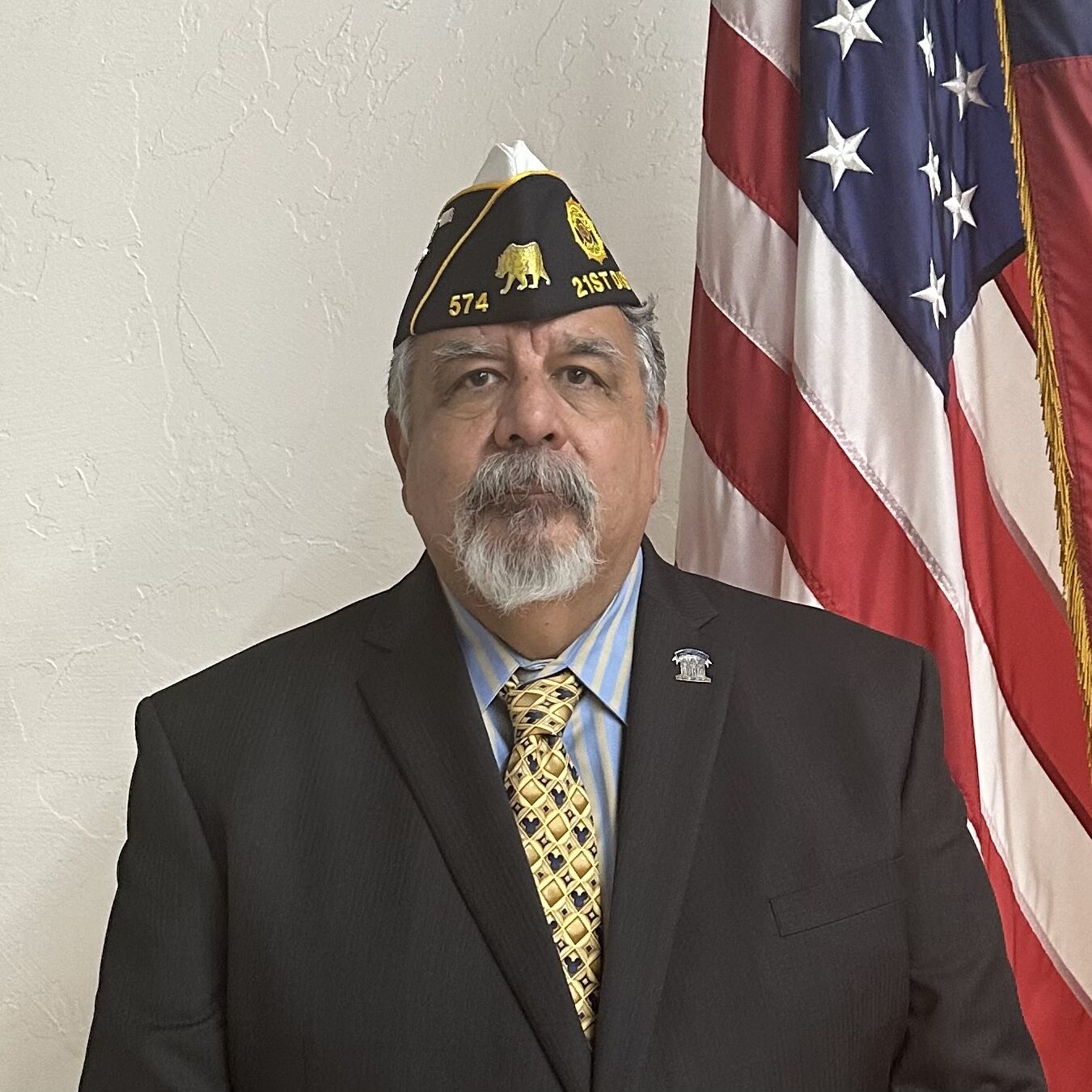 Arthur Gonzales
Adjutant
Post 574
(951) 398-9490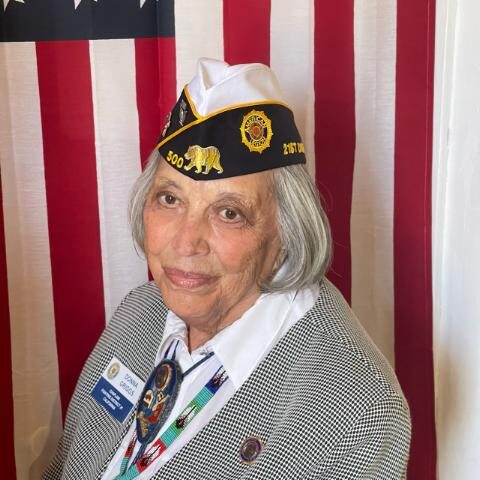 Donna Griggs
Chaplain
Post 500
951-334-4806
PAST POST COMMANDER – HONORARY LIFE MEMBER
PAST 21ST DISTRICT COMMANDER
PAST COMMANDERS CLUB PRESIDENT
PAST 5TH AREA ASSISTANT ADJUTANT
PAST RITUAL COMMISSIONER
20 & 4 ECHELON 40
WOMEN IN MILITARY SERVICE ASSOCIATION/CHARTER MEMBER
RIVERSIDE NATIONAL CEMETERY SUPPORT COMMITTEE-LIFE MEMBER
AMERICAN LEGION AUXILIARY MEMBER
VFW AUXILIARY - LIFE MEMBER
SOCIETY OF MILITARY WIDOWS - LIFE MEMBER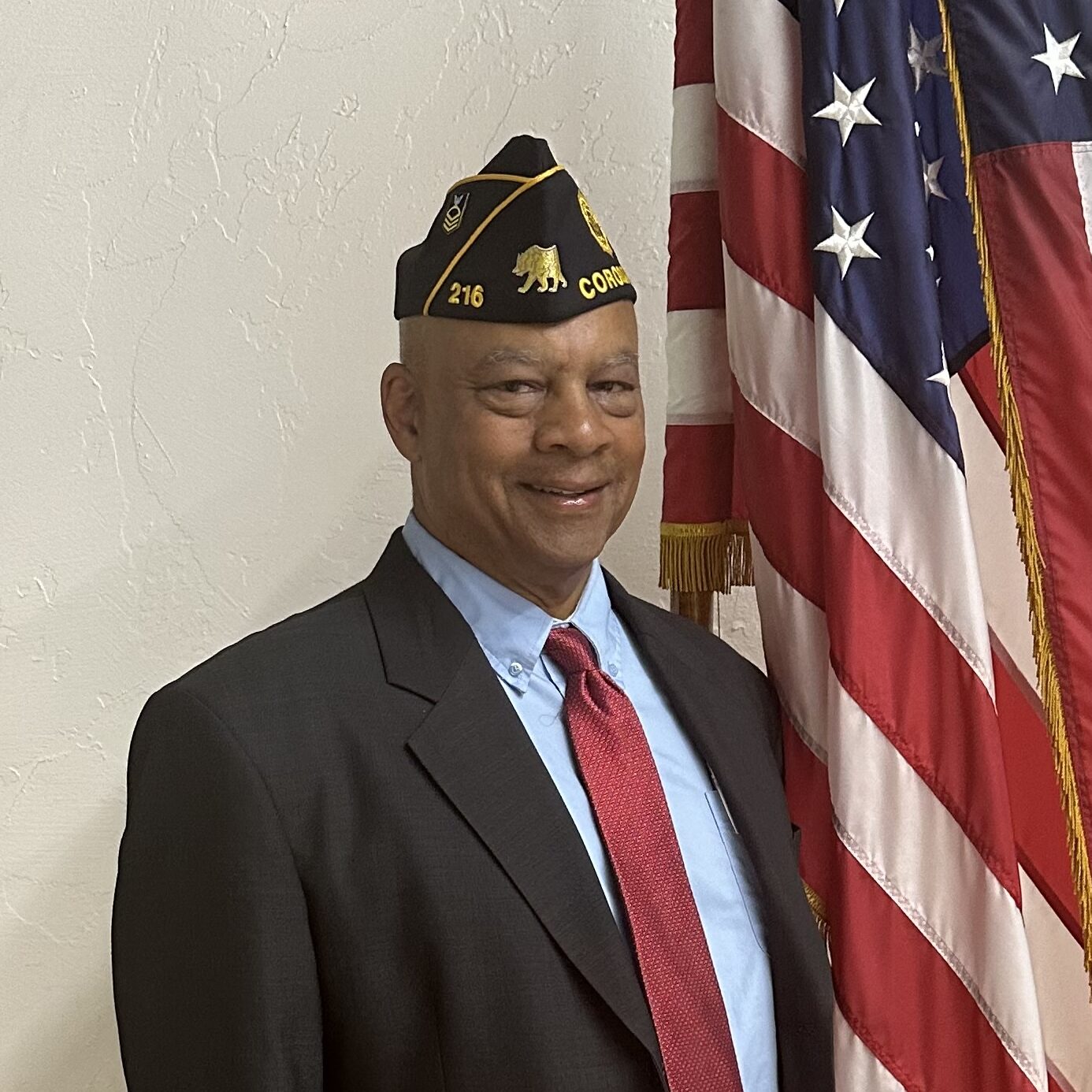 Adrian Yates
Finance Officer
Post 216
(951) 317-6545
Jennifer Turpin
Executive Board West
Post 328
(951) 310-8823
Posts
79/216/289/328/500/742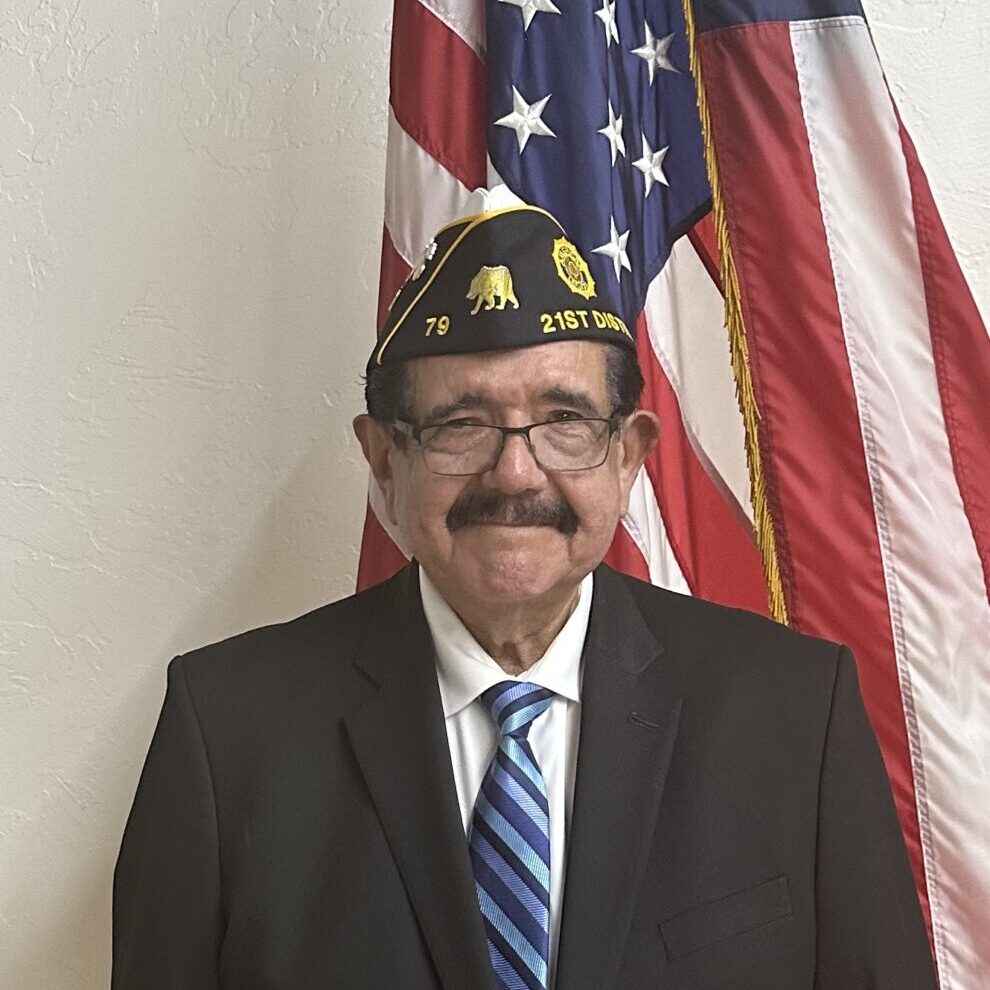 Albert Mendoza Sr.
Executive Board Central
Post 574
951-233-4388
Posts
53/200/574/595/848/852/951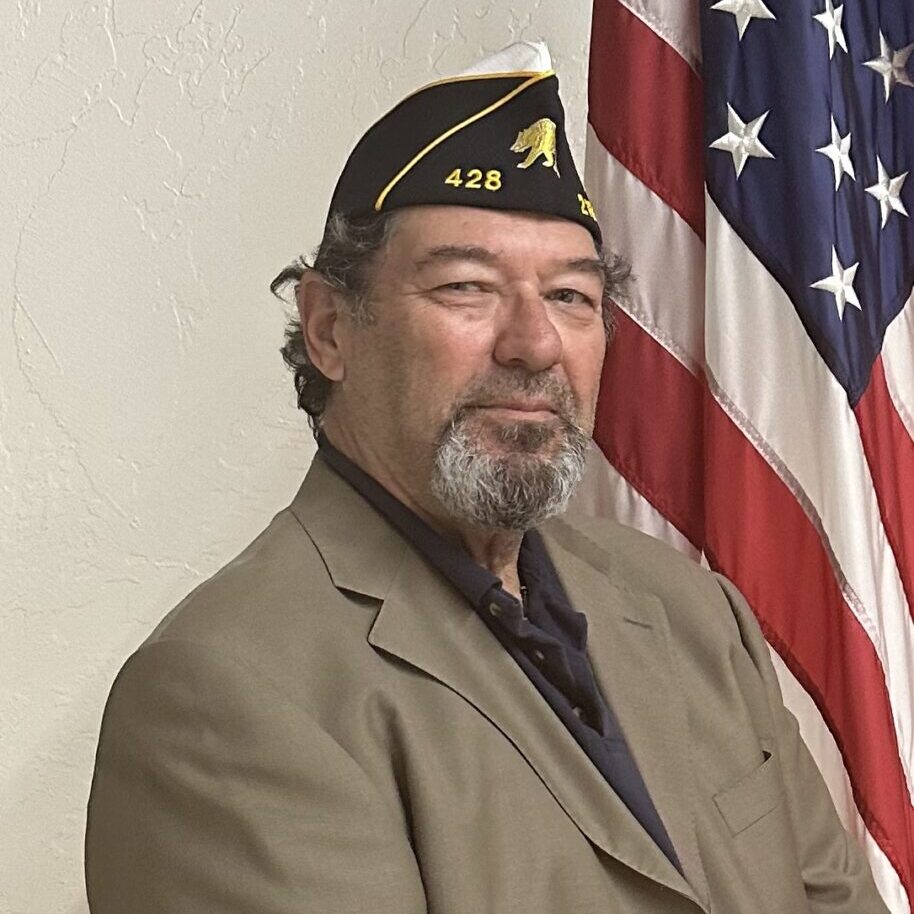 Stephen Lapham
Executive Board East
Post 428
(760) 220-6057
Posts
428/519/739/800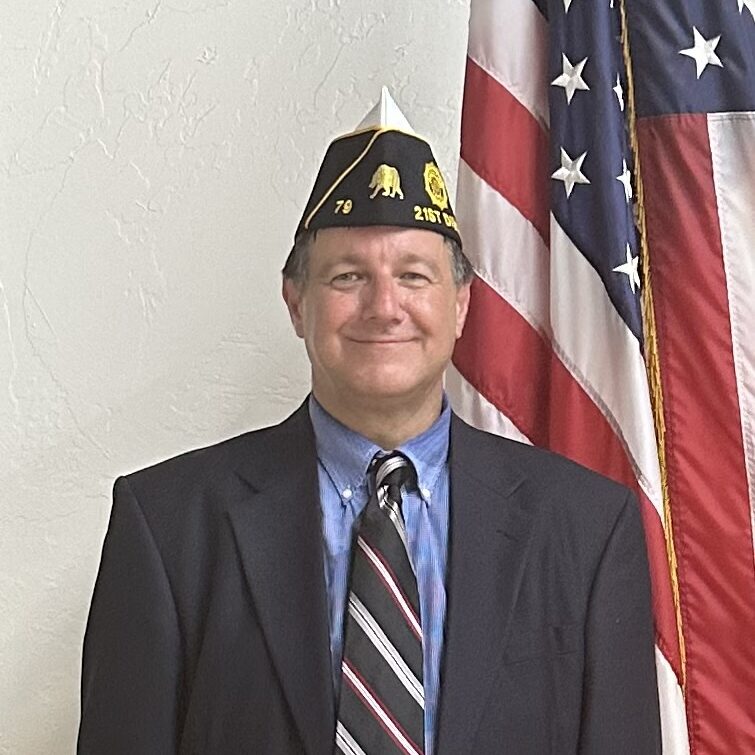 Mike Heckenlaible
Executive Board Communications
Post 79
951-522-3041
US Air Force Veteran
Past Post Commander / 1st / 2nd Vice Commander
Department Scouting Chair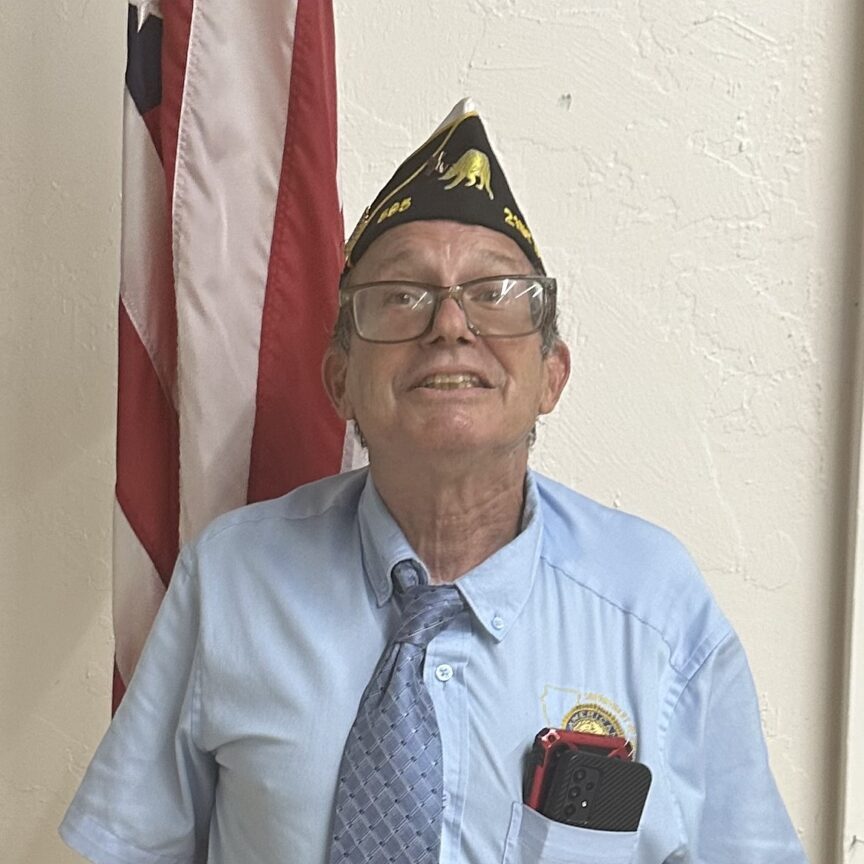 Bruce Allen
Executive Board at Large
Post 951
951-385-2811
U.S. Army  I was First Legionnaire of Legion Act in Nation, State, and District. I had held different positions ( elected and appointed) in my home post. I am a dual member. I have done positions in my squadron and the Son's district. I am the Past District Son's Commander. I am also involved with the VFW Auxiliary.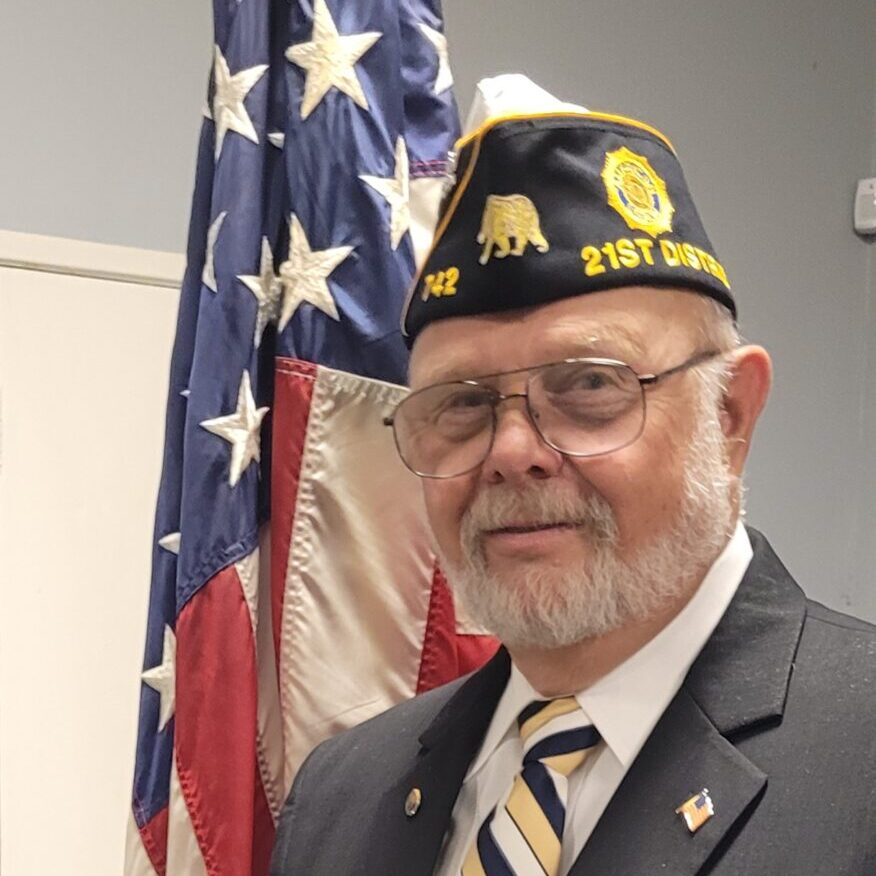 John Hudson
Parliamentarian
Post 742
909-489-7140
American Legion:
Member Joe Dominguez Post 742
Lifetime Achievement Award Recipient
District 21 Parliamentarian
Past 1st Vice Commander
Past Executive Committee Member
Pioneered Buddy Check system at Post 742
Served as By-Laws and nominating committee chair
Navy 1965 to 1967 – Vietnam Veteran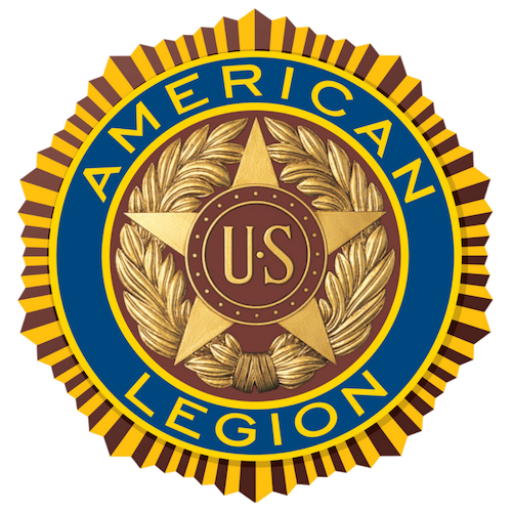 Lee Wilson
Historian
Post 519
(760) 413-0218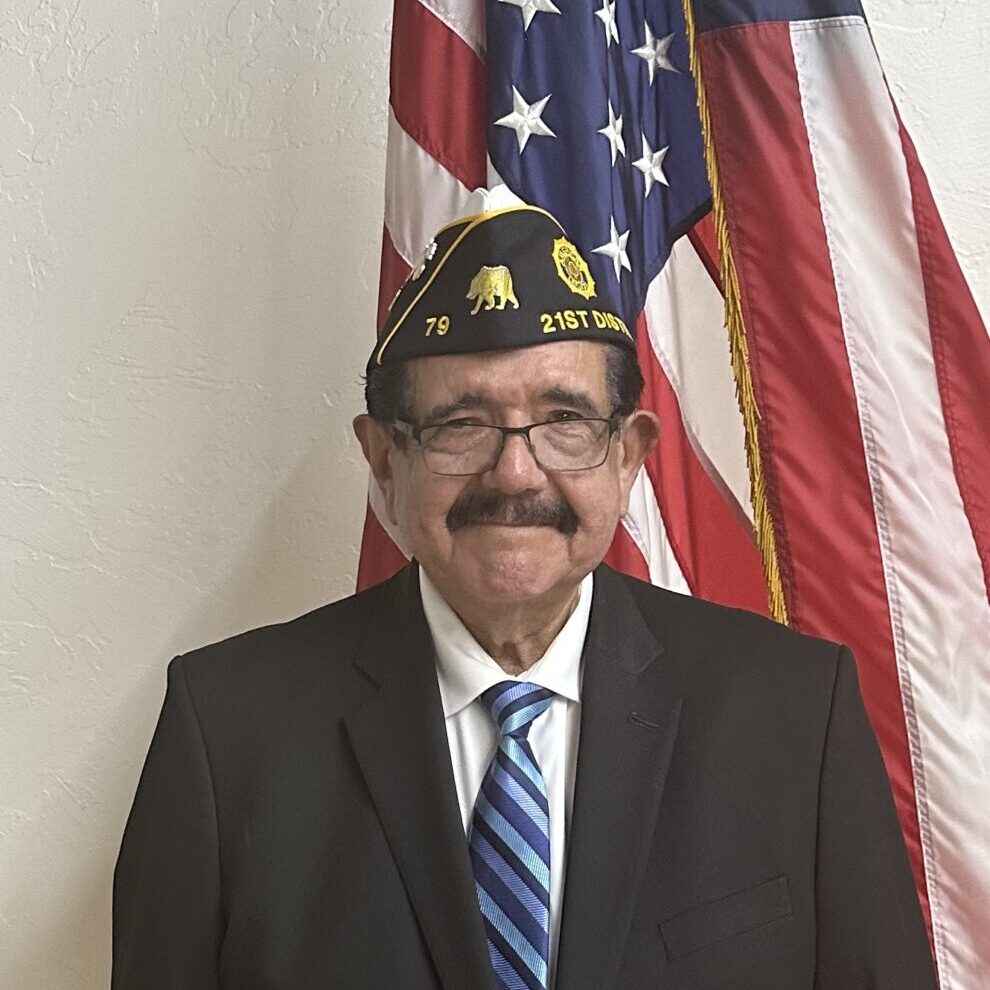 Albert Mendoza Sr.
Service Officer
Post 574
951-233-4388
U.S. Air Force Veteran, 19 years with the American Legion with 4 years with the ALR and SONS. 36 years in Law Enforcement with LASO, Riverside P.D., Perris P.D., and Riverside County Sheriff's Department. 14 years as a private Investigator and 9 years in the health, home, and vehicle insurance business.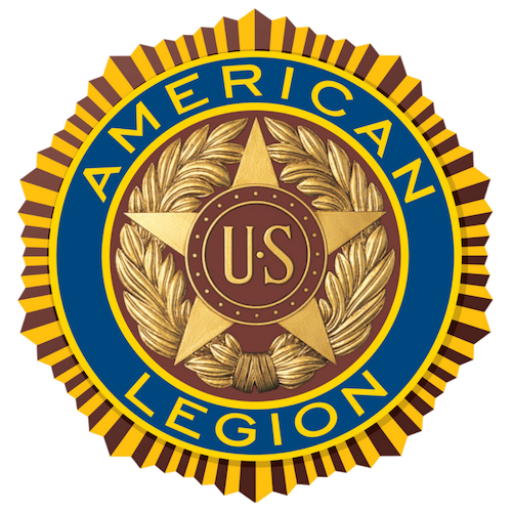 Brian Brown
Asst. Service Officer
Post 574
(951) 640-5301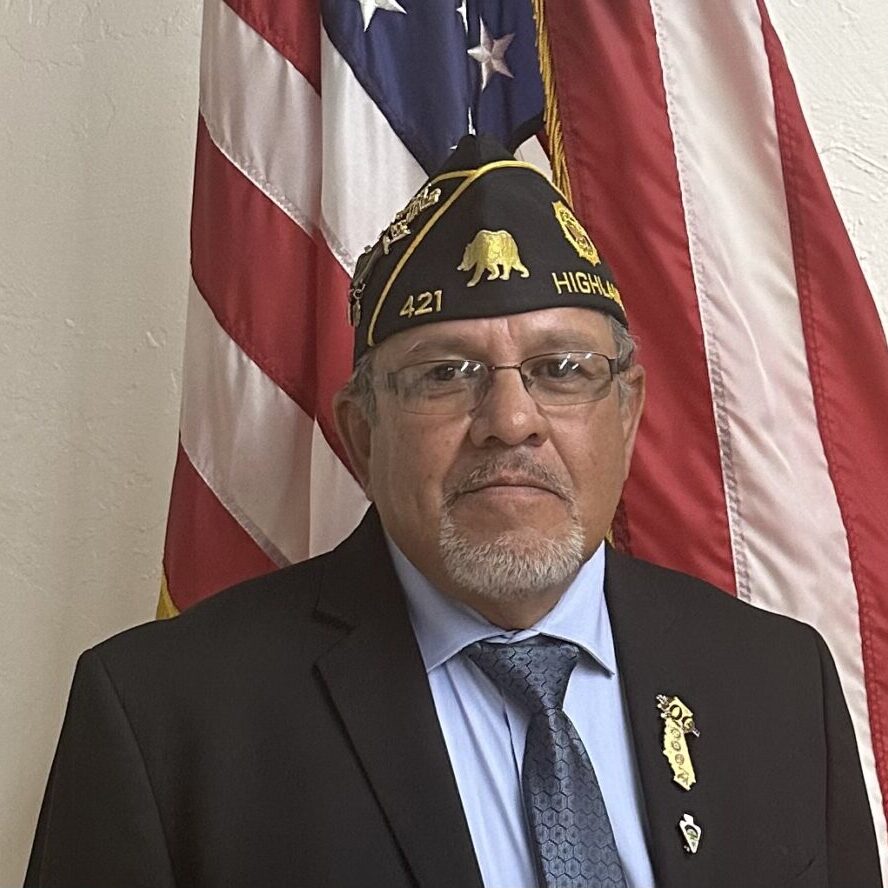 Jesse Saucedo
Judge Advocate
Post 200
909-277-8790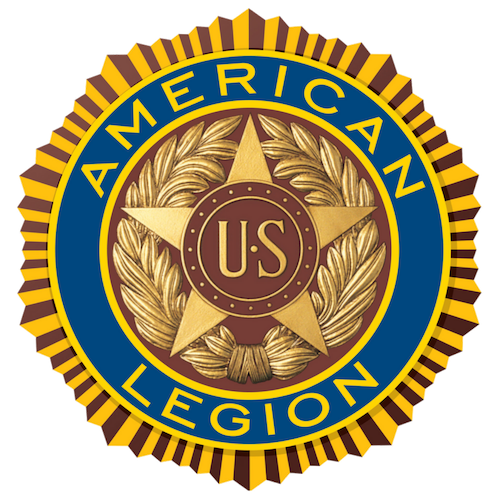 Michael Hardy
Sgt. At Arms
Post XXX
(760) 320-9442